Hi everyone, how are you this morning?
I've mentioned quite a bit lately about all the products that I have in my collection, and although my makeup collection has reduced in size quite a bit of late, it is still quite large. However, with that in mind, I love trying new things, and there are still a few items that I would love to try if I had unlimited funds. Some I may buy in the next few months or ask for Christmas presents, but for now they are simply wishes.
So here are six items that I would love in my collection.
Uoma Black Magic Allure Palette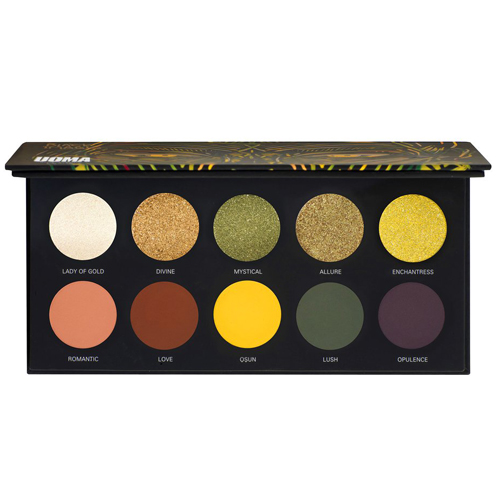 I love a good khaki palette and this one looks absolutely stunning. Uoma beauty is quite a new brand and I will be trying this at some point. The colours are right up my street and I reckon it would be lovely for people who love a good neutral but fancy playing with colour too.
Revolution Pro Brow Volume Gel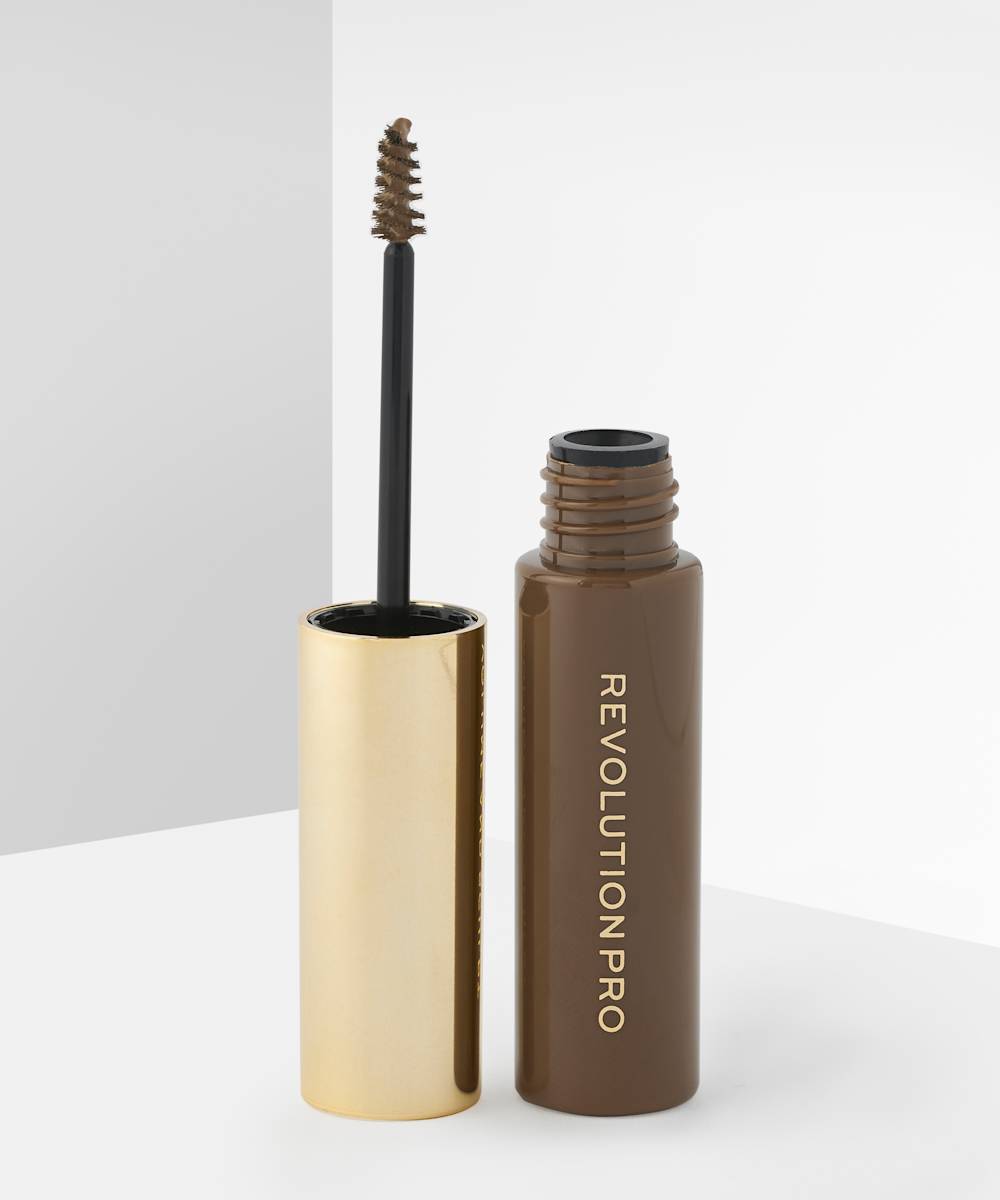 Yes, I could probably buy this now; it's quite cheap! This looks like a fab dupe for the Benefit Gimme Brow. The wand looks tiny, which would be ideal for my brows.
Makeup revolution Blusher Reloaded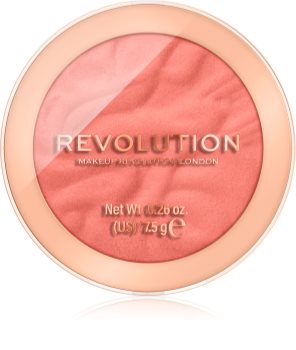 These look so beautiful! I could easily buy every shade; they look so natural. I might treat myself to one or three shades on pay-day. I love the coral shade!
Too Faced Natural Lust Palette
I love the Natural Love palette, but this one looks so pretty. It's got a lot more warm tones, whereas the other is very cool toned. I do have a slight confession though…. I've ordered this off a girl on Depop. I'm just waiting for it to arrive. I can't wait!
Beauty Bay Liquid Crystal Eyeshadow
These were launched last month on Beauty Bay's website and the colours look stunning. The formula reminds me a lot of the Stila Magnificent Metals, but much more cooler colours. I'd love to get my hands on the greeny-blue shade.
Uoma Beauty Say What Foundation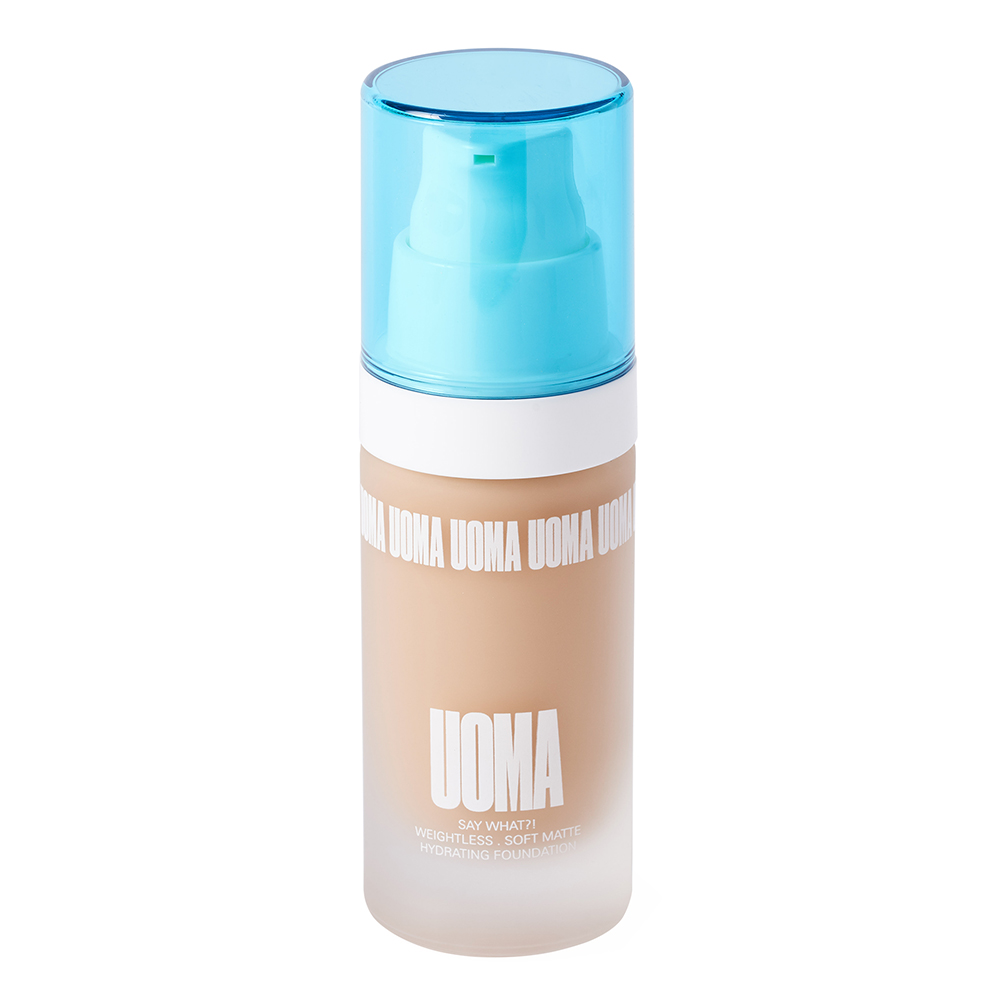 I have wanted to try this since tati's review a few month's ago! However, I've just bought a brand new Clinique Even Better Glow foundation, so it may need to wait until that runs out. This sounds amazing! You get coverage, but it doesn't look cakey. I really want to know how a foundation can be matte and hydrating. I'm very curious!
So that is my wishlist. Are there any items that  you would love to try? What have you got on your wish list?
Have a lovely day, and take care!
xxx