Hi everyone! How are you today?
Last week, I posted my wish-list. Well today, I wanted to share a few things that I have no interest in purchasing for various different reasons. If you do like this sort of post, I can do more for other new launches in the future.
BH Cosmetics: Summer in St Tropez
Now, I love a bright palette as much as anyone, however this one just doesn't excite me. The colours don't seem to go together and it honestly looks a bit boring. I couldn't create a full look with this one. I'm also not the biggest fan of BH Cosmetic's eyeshadow formula; I find it a bit chalky.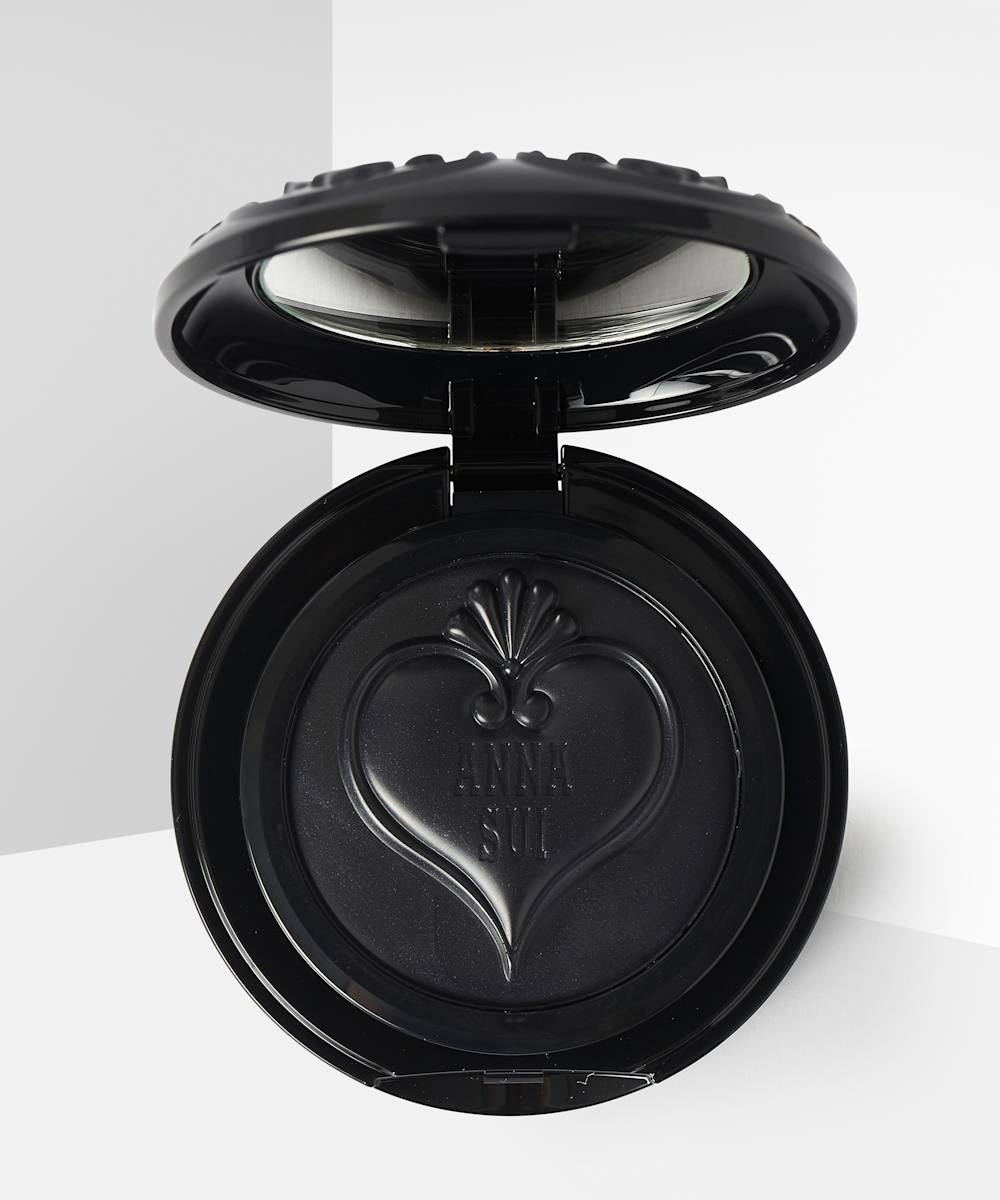 Anna Sui Black Cream Blush
As beautiful as this looks, the idea of colour changing blushes terrifies me. I always think that it might stay black on my face and not change colour, so I'll look like I have two bruises on my cheeks. I'm sure that the formula is lovely, and I will try other shades one day, but this one won't be getting purchased.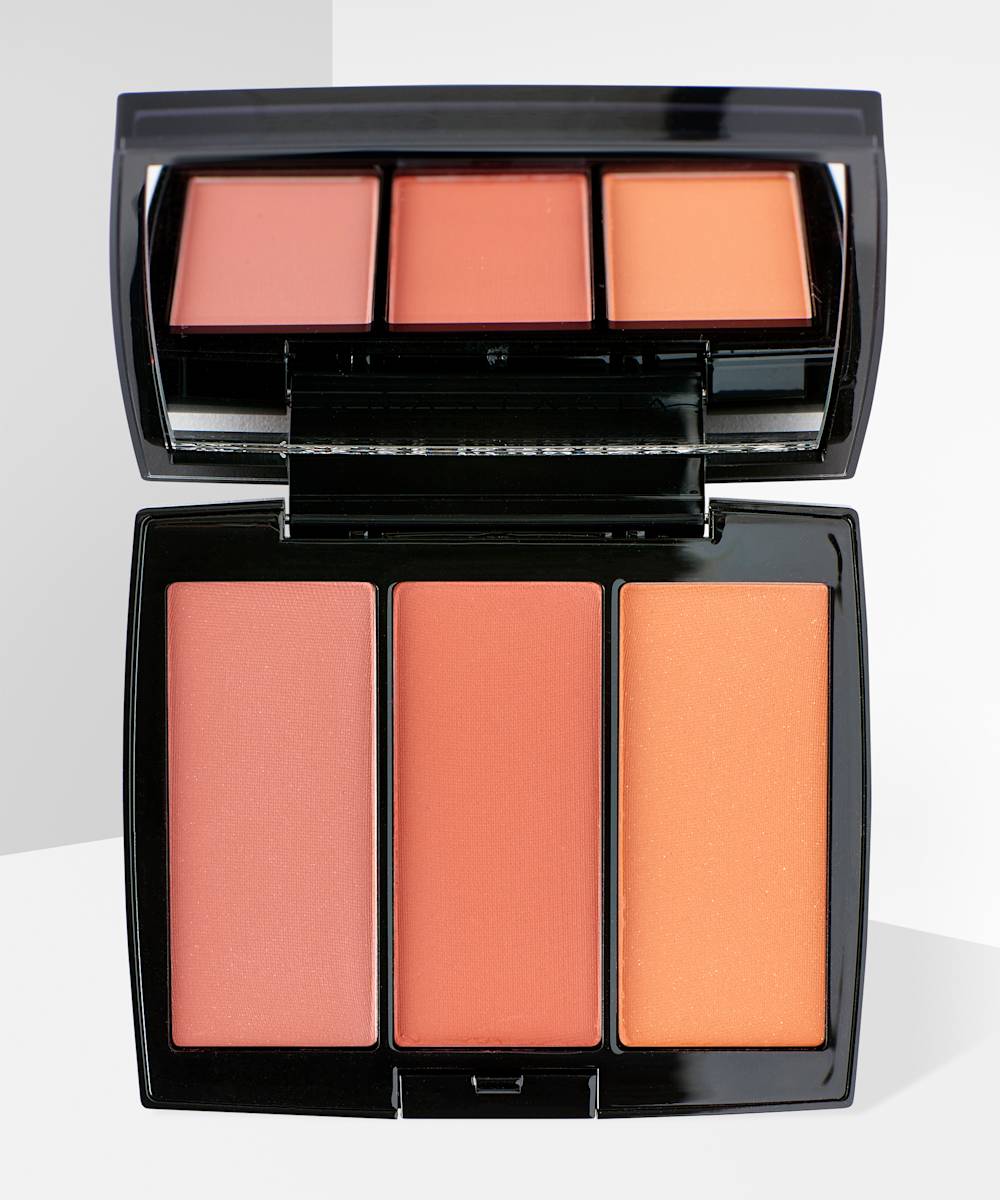 ABH Blush Trios
I'm sure the formula for these blushes are lovely, but I came across one in TK Maxx once and the pan size is tiny! I quite like a large diffused blush brush and I don't think that they would fit in the pan properly without mixing the shades. If they ever release singles, I'll definitely give them a try.
Jeffree Star Northern Lights Palette
I love Jeffree's eyeshadow formula and use some of the lighter shades as highlighters on occasion and I've been dying to get my hands on some of the real highlighters. However Northern Lights, as beautiful as it looks it would be too light for my skin-tone. The only shade that I could wear in this is Frozen Gold, but the palette is quite expensive for just one shade.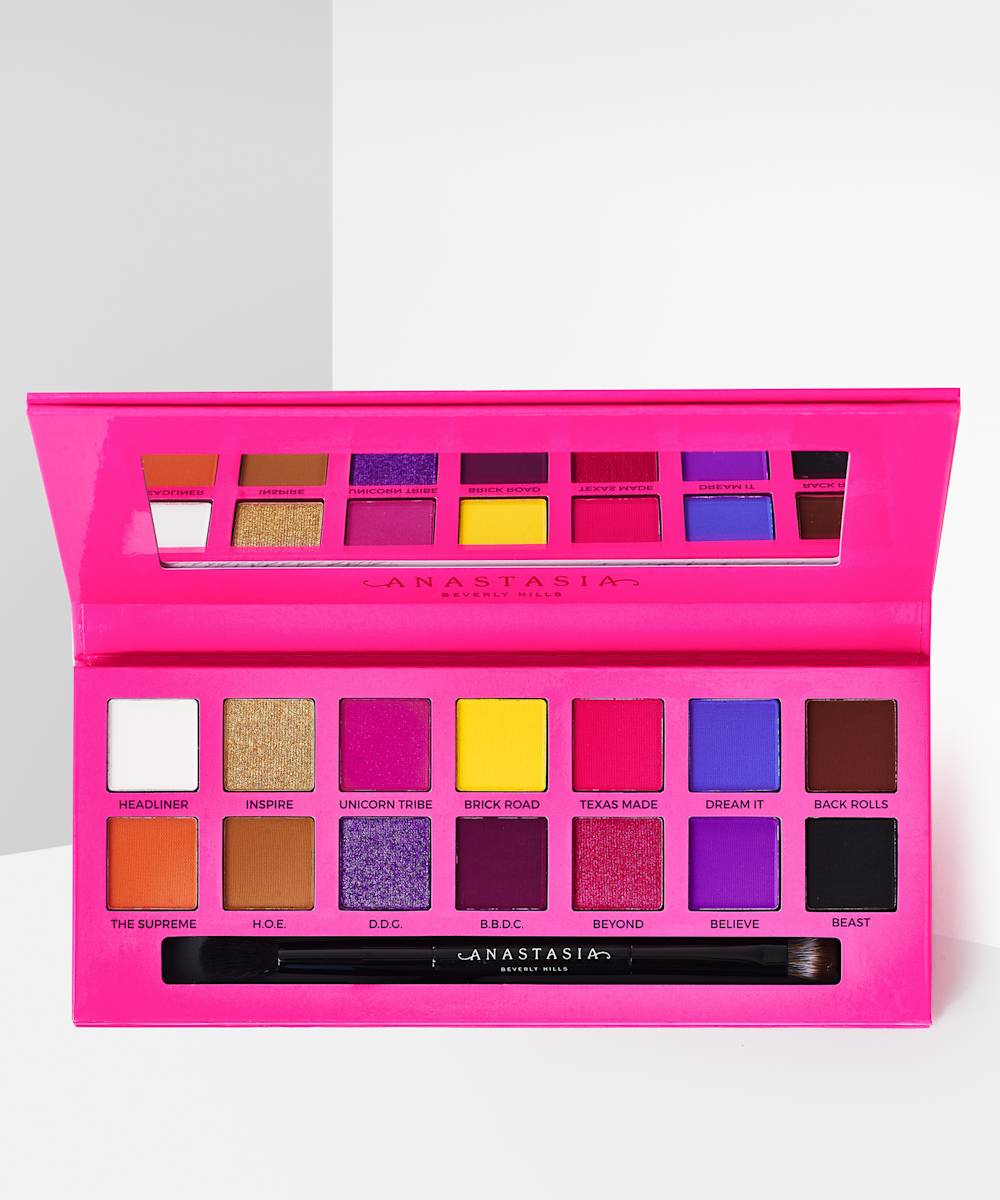 ABH Alyssa Edwards Palettes
I seem to be falling out with bright palettes lately! As gorgeous as the palette looks, I'm not a huge fan of Anastasia's eyeshadow palettes. I've ended up giving away every palettes that I've owned. They always go patchy on my eyes or don't get much pigment. So that puts me off purchasing any more of these palettes.
Clinique Even Better Foundation
The Clinique Even Better Glow foundation is one of my favourites; I love the sheer finish that it gives. it's such a pretty foundation. I did get a sample of the original Even Better and I hated it. I found it too thick for my skin and it enhanced my fine lines really badly. I'll stick to Glow. However, my Mam swears by the original, she just keeps repurchasing it, and it looks lovely on her.
So those are six makeup products that I have no interest in buying. Do you have any of these and what are your thoughts on them?
Have a lovely day guys, and take care!
xxx